ROBERT SOSIN
CREATIVE DIRECTOR AND
CONVERSATIONAL INTERFACE DESIGNER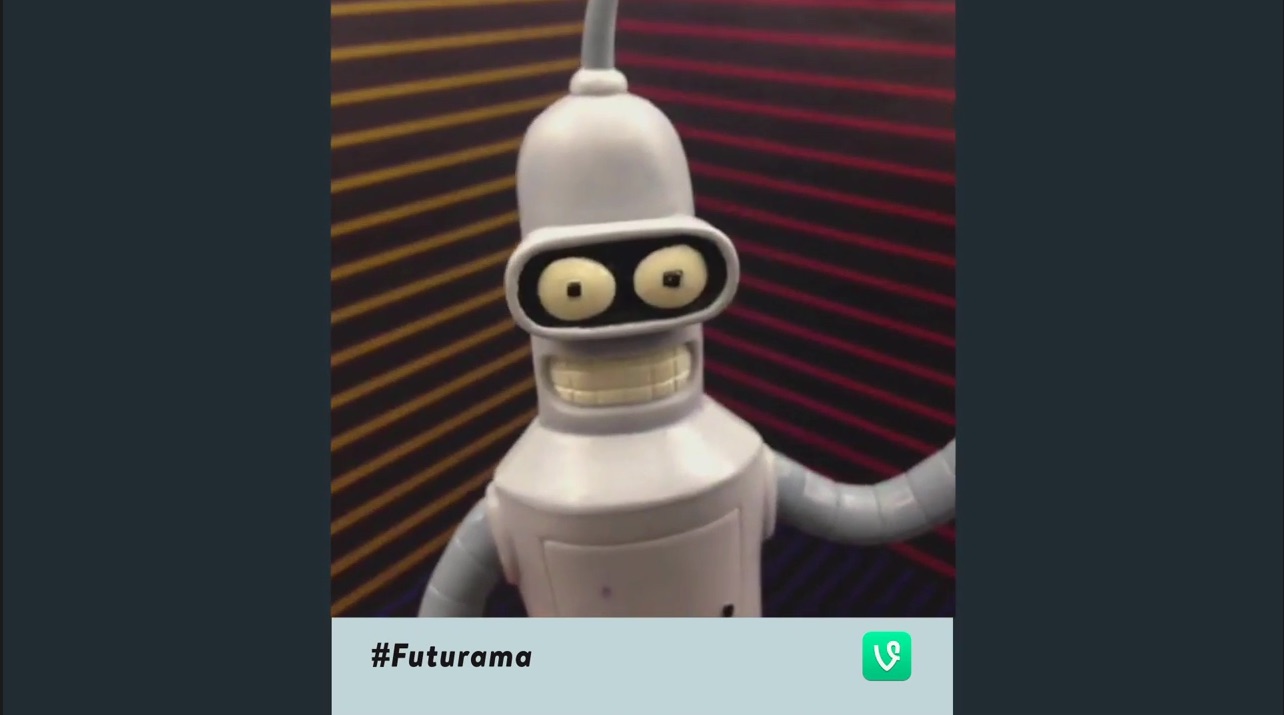 Make cool stuff and have fun doing it.
Here's my superpower: I can turn a formless idea (like "content") into something cool, funny, and resonant. I started in TV, moved to branding and emergent media as the industry evolved, and got into AI and UX Design (using my skills at speaking in brand voices) to create innovative conversational interfaces. I'm an enthusiastic maker and an effective manager, and I think big and swing for the fences. Let's make something together.
CELESTE (which stands for "Cognitive Employment Log/Search/Track Engine") is an AI agent helping job seekers by managing their job search via an intuitive and multimodal conversational interface. I'm building CELESTE from the ground up to be the simplest way to track contacts and job search actions, using machine learning to discover the most successful strategies for the current job market. I've also designed a unique personality which unlocks more utility and lets CELESTE hold users accountable for what they have to do to get a job. Click here to find out more.
Here's a quick little taste of the stuff I did at Comedy Central over the past 12 years. You can see full spots (and hear about the process behind them) in the "Case Studies" section, or arranged all pretty-like in my "The Work" section. Enjoy!
PEOPLE / BRANDS / TECHNIQUES / OTHER STUFF
I'VE WORKED WITH:
AND THAT'S JUST SCRATCHING THE SURFACE. SERIOUSLY.
BUT I'M GOING ON ABOUT ME.
TELL ME ABOUT YOURSELF.
If a magical genie offered you the chance to be suddenly a hundred times better at Poetry or at Twitter, which one would you take?